We believe that better fitness should be within reach for everyone. So, we came up with The IHC express Line.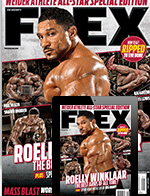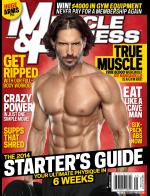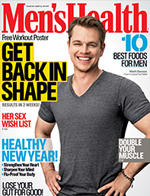 About IHC
IHC has been the authority on fitness since 1999. It was then that fitness Legacy AHMED ALRAYES took the knowledge and expertise he gained from training at the Sporting Clubs In Kuwait and opened up the first Gym on Hawally , Kuwait 1991 .With The latest training techniques, and its legendary history of producing bodybuilding champions.
---
WHY IHC
Learn what it takes to be stronger in our calorie-Burning group fitness classes — taught by the industry's Professional instructors.
Amenities: ( State of Art cardio & Strength Equipment , swimming pool , Jacuzzi , sauna & steam room , Aerobic hall and nutrition Bar.
Personal Training: Our Certified Personal Trainers deliver the highest-quality instruction and motivation to help you Reach your fitness goals. We are committed to transforming your health and fitness ambitions into achievement in a safe, controlled environment, and will help you determine a fitness routine that fits your lifestyle, your schedule, and your budget.
Spinning: Compete against your friends or push yourself to the limit in our group cycle studio.
Press Room.
---
Careers
International One of the Largest gym chain in Kuwait and is growing and looking for new team members to help us redefine strength. We'll challenge your skills, talents and abilities and reward your every success. Ask yourself if you have what it takes. Become an active participant in our growth and you'll share in the rewards for your efforts. Complete the following form and upload a copy of your résumé and a hiring manager will contact you if you meet the requirements of the position.
---